Discrete manufacturing software functionality delivers a complete solution for discrete manufacturers
across a variety of industries and offers the perfect balance of MRP for time-phased requirements planning and lean manufacturing principles.
We can provide software functionality enables discrete manufacturers to generate purchase requisitions, tentative production schedules, and real-time alerts and notifications to create the material plan necessary to fulfill customer demand efficiently.
The discrete manufacturing allowed for a very precise view and analysis of the business plan at any point in time.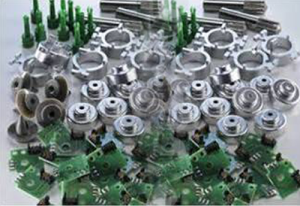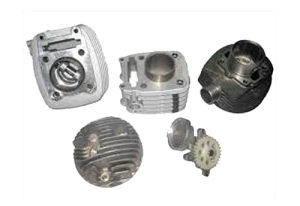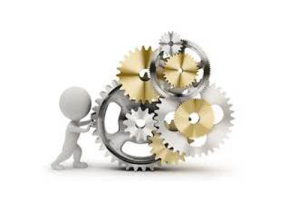 Manufacturing Industries We Can Support:
Automotives
 Assembly manufacturing
Electronics
Industrial machinery
How Complete Suite ERP Helps with Software Solution:
Bill of Materials
Engineering Change Orders
Multiple Units of Measure
Attributed Inventory
Serial Number and Warranty Tracking
Product Configurator
Inventory Replenishment
Quality Control
Available and Capable to Promise
Material Requirements Planning
Production Planning and Scheduling
Production Reporting
Order Management
Inventory Management
Warehouse Management
Procurement
Financial Management