The Process Manufacturing domain
is facing various challenges including demand fluctuations, rising energy costs, compliance and regulatory issues, capacity underutilization and margin pressure. Though product life cycles are reducing by the day, there is a surge in manufacturing costs.
Increased demand for profitability and capital productivity, and higher customer expectations. Moreover, the rise of the emerging markets as the strongest Competitors in these domains creates a new configuration for the Process Manufacturing business environment, which is still developing.
In such a complex business environment, innovation and collaboration with customers, suppliers and solution providers is essential to remain competitive and provide value to stakeholders.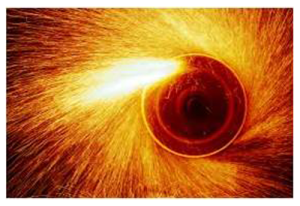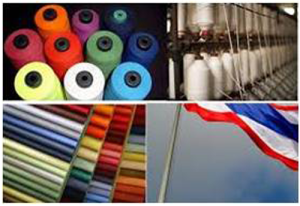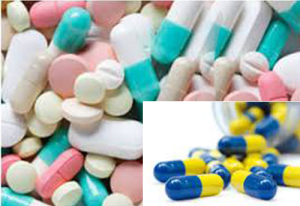 Manufacturing Industries We Can Support:
 Chemicals: Agricultural, Plastic & Fiber, Paints, Coatings and other finishing, Basic and Intermediate Chemicals, Specialty Chemicals, Chemical Distribution, Glass Product Manufacturing, Textile Manufacturing.
Metals and Steel: Steel, Aluminum & Copper, Precious Metals, Specialty & Exotic materials, Container Manufacturing.
Some of the many types of processes we support include:
* Blow Molding * Die Casting *Extrusion Fabrication *Injection Molding *Machining *Rotational Molding
* Stamping *Thermoforming *Welding
How Complete Suite ERP Helps with Software Solution:
Formulas and Recipes
Scalable Batches
Shelf Life Tracking and Expiration Dates
Quality Control
Lot Traceability
Multiple UOMs
Material Requirements Planning – MRP
Compliance Good Manufacturing Practices
Production Planning and Scheduling
Production Reporting
Order Management
Inventory Management
Warehouse Management
 Procurement
 Manufacturing Management
 Financial Management